4 tags
"I think that understanding the story of the business—the story of the..."
– http://www.fastcompany.com/3008435/creative-conversations/squares-man-street-desperately-wants-know-people-behind-your-business
2 tags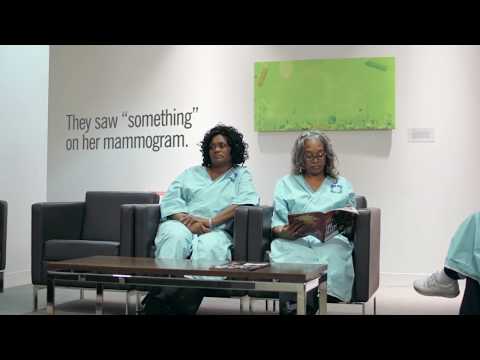 2 tags
1 tag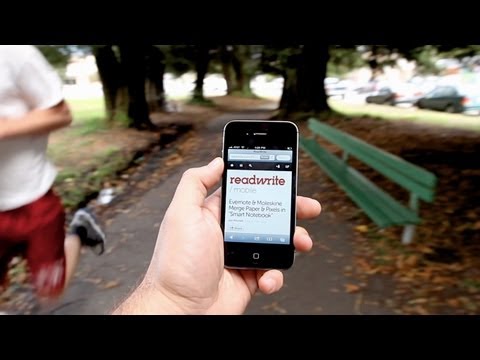 3 tags
3 tags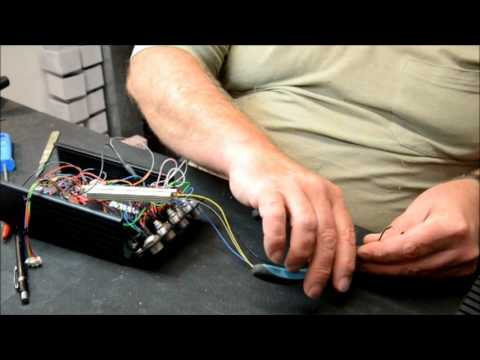 2 tags
1 tag
3 tags
1 tag
1 tag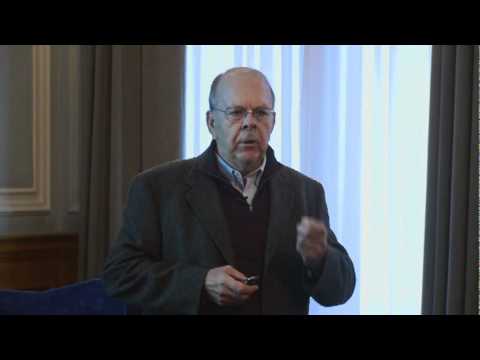 3 tags
2 tags
"Make sure someone is paying attention to the feedback users are giving your..."
– Usable Usability: Simple Steps for Making Stuff Better by Eric Reiss
2 tags
3 tags
3 tags
when I enter a project late and suggest a few...
thisadvertisinglife:
When I notice a grammatical mistake in my email...
runningastartup:
To the person in your office that gets on your...
99problemsbutapitchaintone:
When you realize the office Internet is down
adteachings: Clearly, this is Happy GIF Week. See more – much more! – at 99problemsbutapitchaintone
"Clear content, simple navigation, and answers to customer questions have the..."
– Jakob Nielsen
Ask forgiveness, not permission
Here's how AngelList employees work: - Ask forgiveness, not permission - You break it, you bought it - S/he who codes, rules - Low inventory - Be real - Sweat the details and corner cases - You must code
"Only you know the value of your time. (Hint: it is greater than $0.) But the..."
– Mike Monteiro, in his book Design is a Job. Designers - you are valuable. If you solve a $1,000,000 problem in 10 hours, don't be afraid to charge $10K per hour. (via paulmederos)
Government Digital Service Design Principles
Listed below are our design principles and examples of how we've used them so far. These build on, and add to, our original 7 digital principles. Start with needs* Do less Design with data Do the hard work to make it simple Iterate. Then iterate again. Build for inclusion Understand context Build digital services, not websites Be consistent, not uniform Make things open: it makes things...
When an investor suggests ways to become more...
runningastartup: